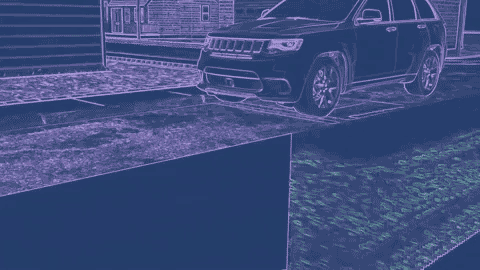 WaveSense's ultra-wide band radar uses reflections of underground features to generate baseline maps and then matches current radar reflections to those maps to determine a vehicle's location and position with centimeter level accuracy.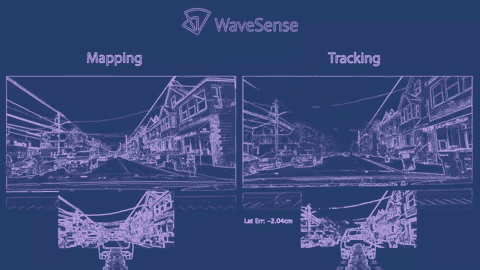 WaveSense maps the environment below the road by combining radar data with GPS tags. Tracking is then performed while the vehicle is in motion by matching the current scan in the prior map.
Path to New ADAS Features & Automotive Grade AVs
WaveSense enables in-demand ADAS features on passenger vehicles, such as autonomous parking and active lanekeeping. WaveSense's subterranean radar maps and tracks to static features that are uncorrelated with those that LIDAR and cameras match to. With the addition of subsurface data to above-ground camera and LIDAR sensor information, self-driving cars now have a complete toolkit to work with when making driving decisions. As a result, WaveSense succeeds and fails in uncorrelated ways, making the likelihood of a common point of failure vanishingly small.

WaveSense's ground-penetrating radar sits discretely underneath a vehicle and can be easily incorporated into existing vehicle designs. The sensor itself is compact - about the size and thickness of two laptops. It's also inexpensive, costing a fraction of other autonomous vehicle systems.
Enables Multiple In-Demand ADAS Features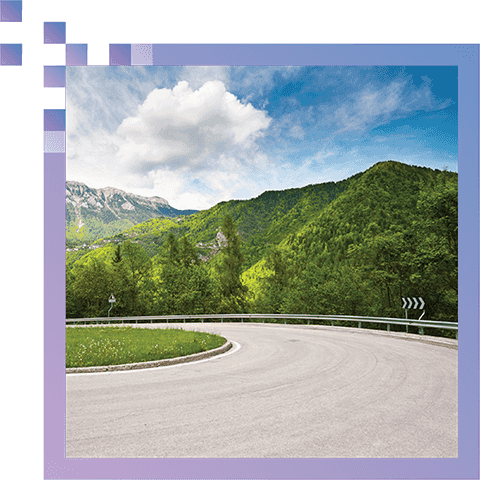 WaveSense operates without having to reference road markings, meaning it functions perfectly when road lines are not visible. It also works when road markings are confusing, such as on highways under construction.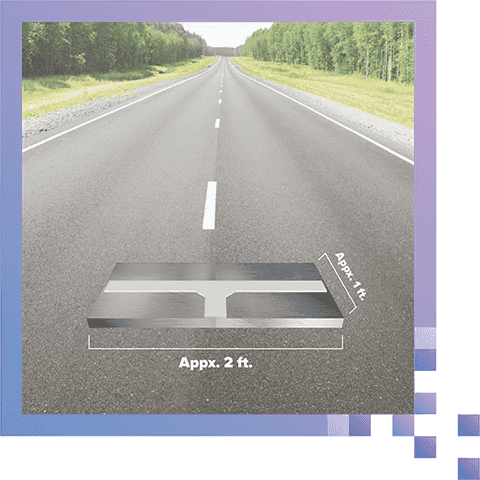 WaveSense's UHF sensor is roughly the size of two small laptops and is discretely mounted underneath the vehicle. It also carries minimal additional cost relative to other sensor systems.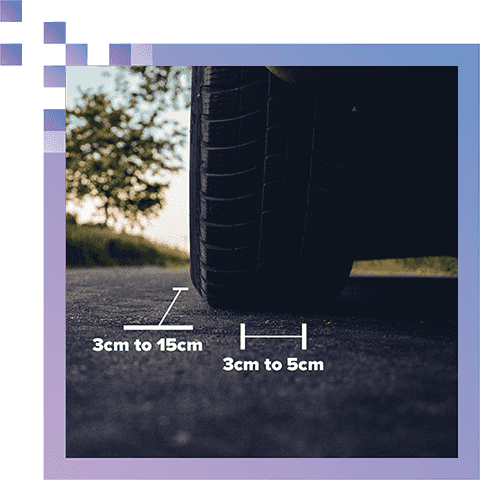 Latitudinal and Longitudinal Precision, Even at Highway Speeds
WaveSense is able to keep autonomous vehicles centered on the road within 3-5cm crosstrack and 3-15cm along track (3cm in parking lot, 15cm at highway speeds).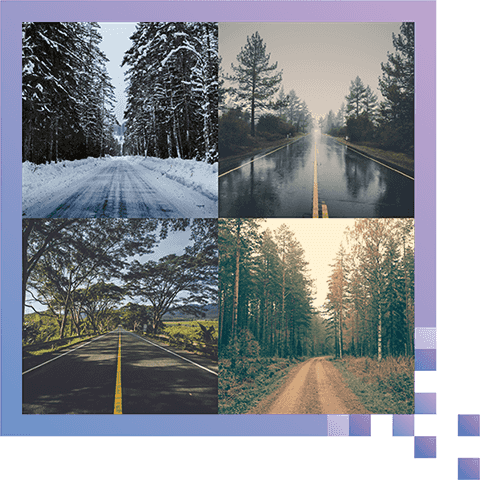 Accurate in Any Road or Weather Conditions
WaveSense's ground-penetrating radar technology works through snow, leaves, heavy rain, hail, fog, and any other conditions that obscure lane markings and cause other autonomous vehicle technologies to fail.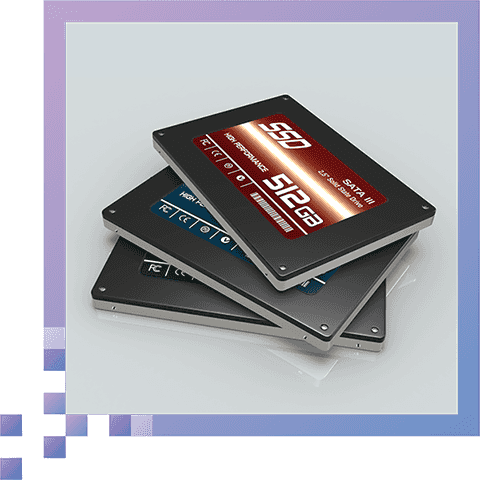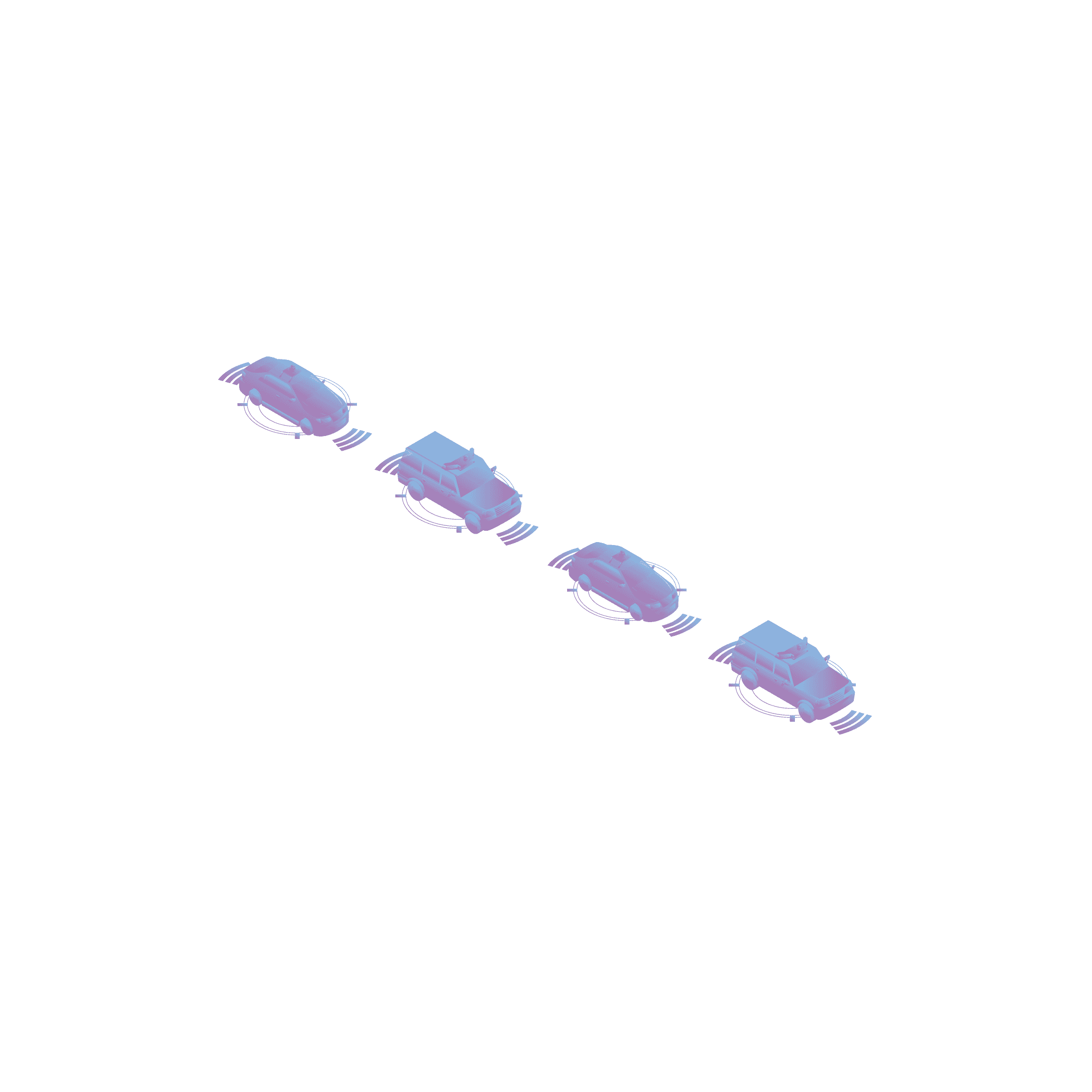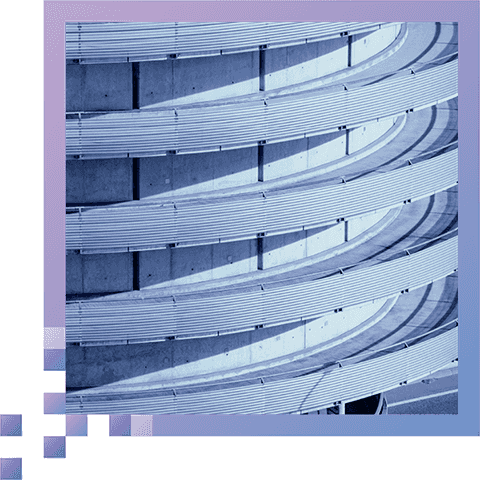 The only localization platform that reliably localizes a vehicle in parking garages and lots.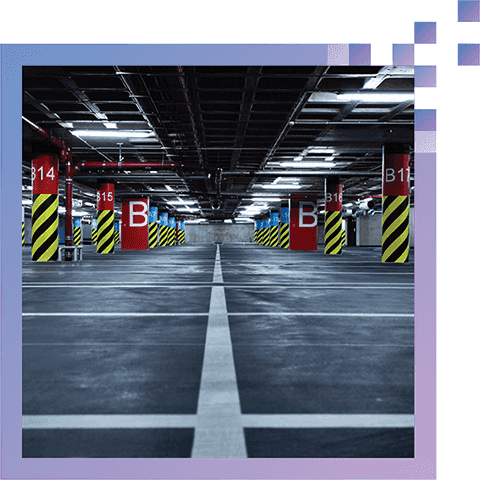 Works in parking garages.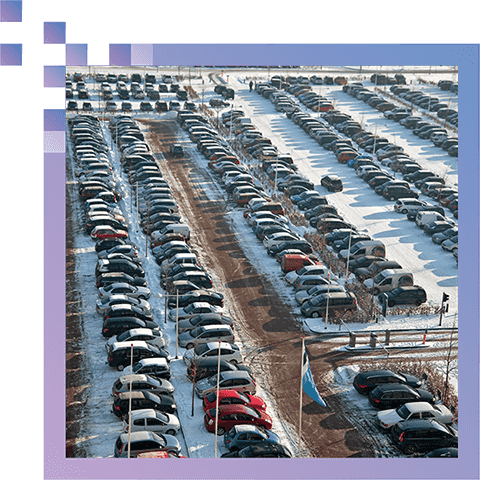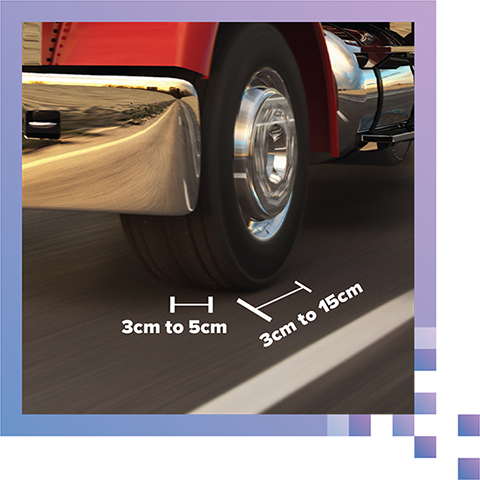 Latitudinal & Longitudinal Precision, Even at Highway Speeds
WaveSense is able to keep autonomous vehicles centered on the road within 3-5cm crosstrack and 3-15cm along track (3cm in parking lot, 15cm at highway speeds).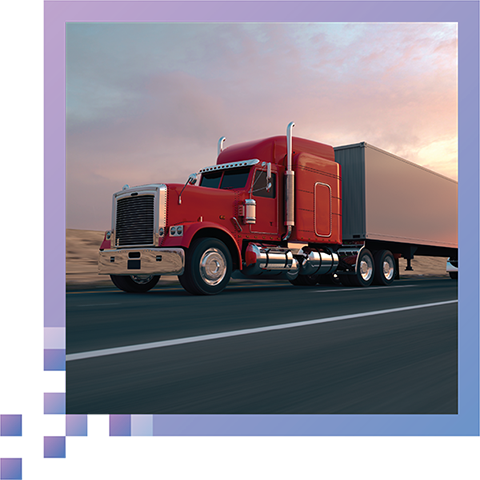 Improve Failure Rates by Orders of Magnitude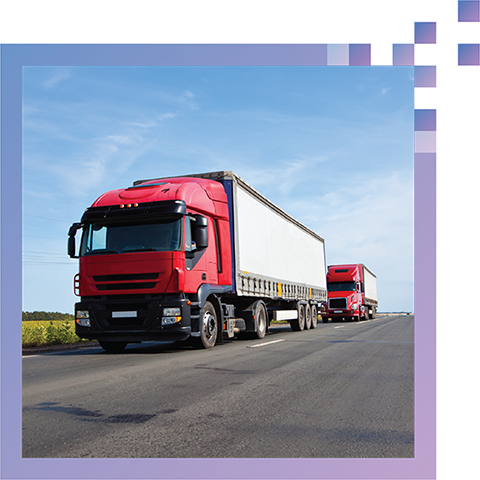 WaveSense enables autonomous trucks to operate in a much wider range of conditions, radically improving fleet economics.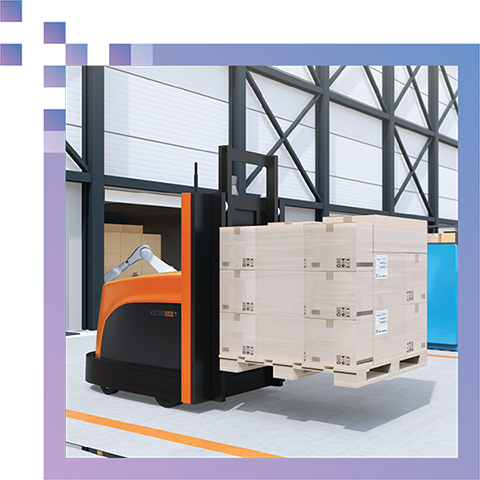 Operation in dynamic environments (e.g. GPS denied, dynamic, busy).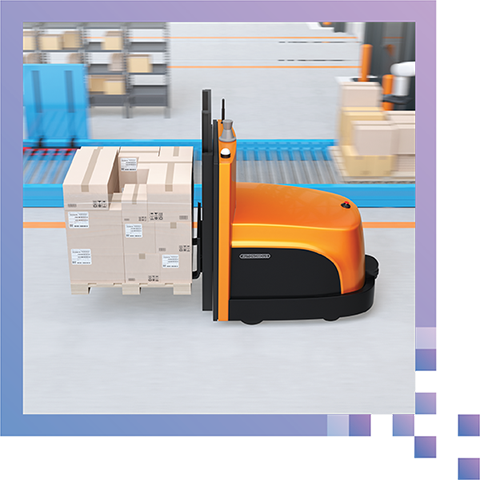 Built for Rugged Environments
WaveSense can operate in dirty and unstructured warehouse environments. It also doesn't require tape, markings, or sensor cleanings.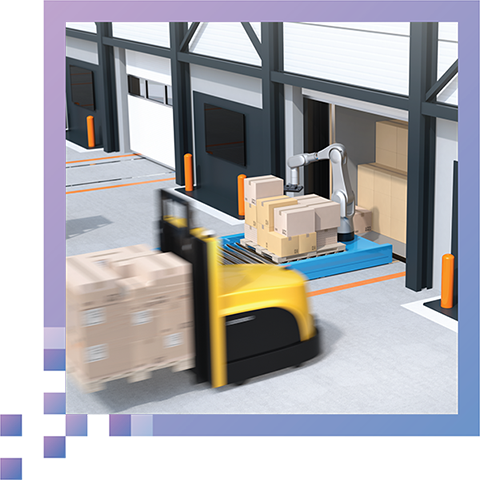 Zero Workflow Interruption
Continuously maps the warehouse floor without having to shut down warehouse operations.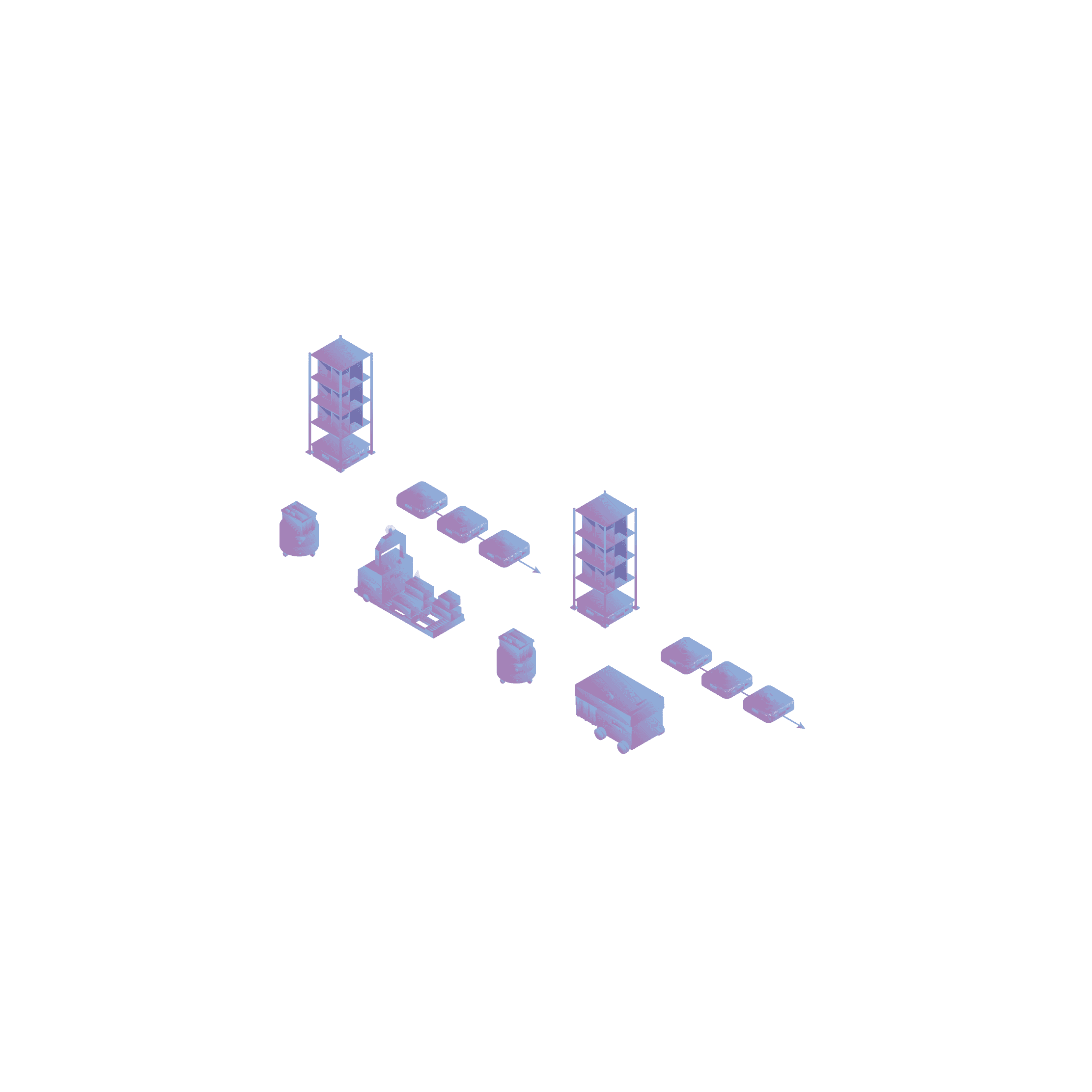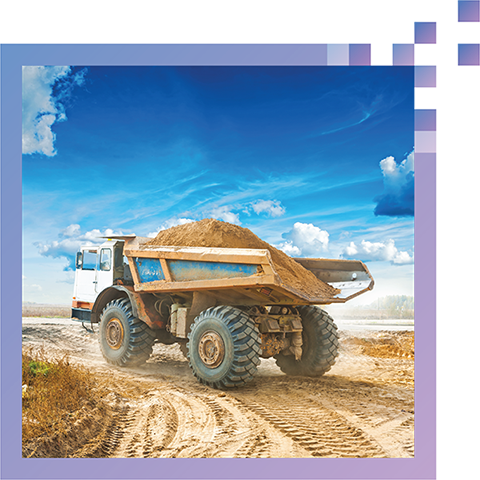 WaveSense's ground-penetrating radar utilizes low frequencies that are resilient to debris and interference. The sensor operates through dirt and dusts, meaning sensor cleanings are a things of the past.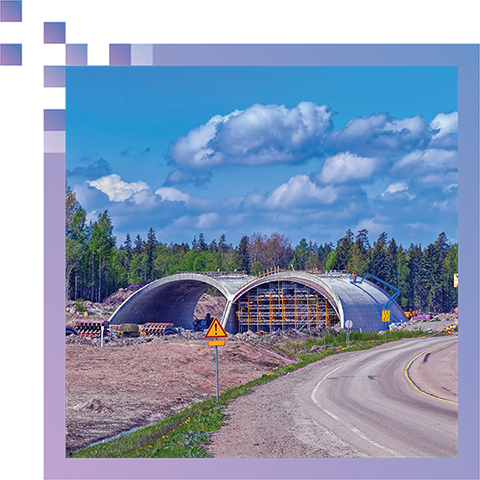 Works Where Other Sensors Can't
Areas with poor reception, remote locations, tunnels, etc.
Compatible with A Multitude of Vehicles
Backhoes, bulldozers, front loaders, trucks - WaveSense works with a wide variety of heavy equipment.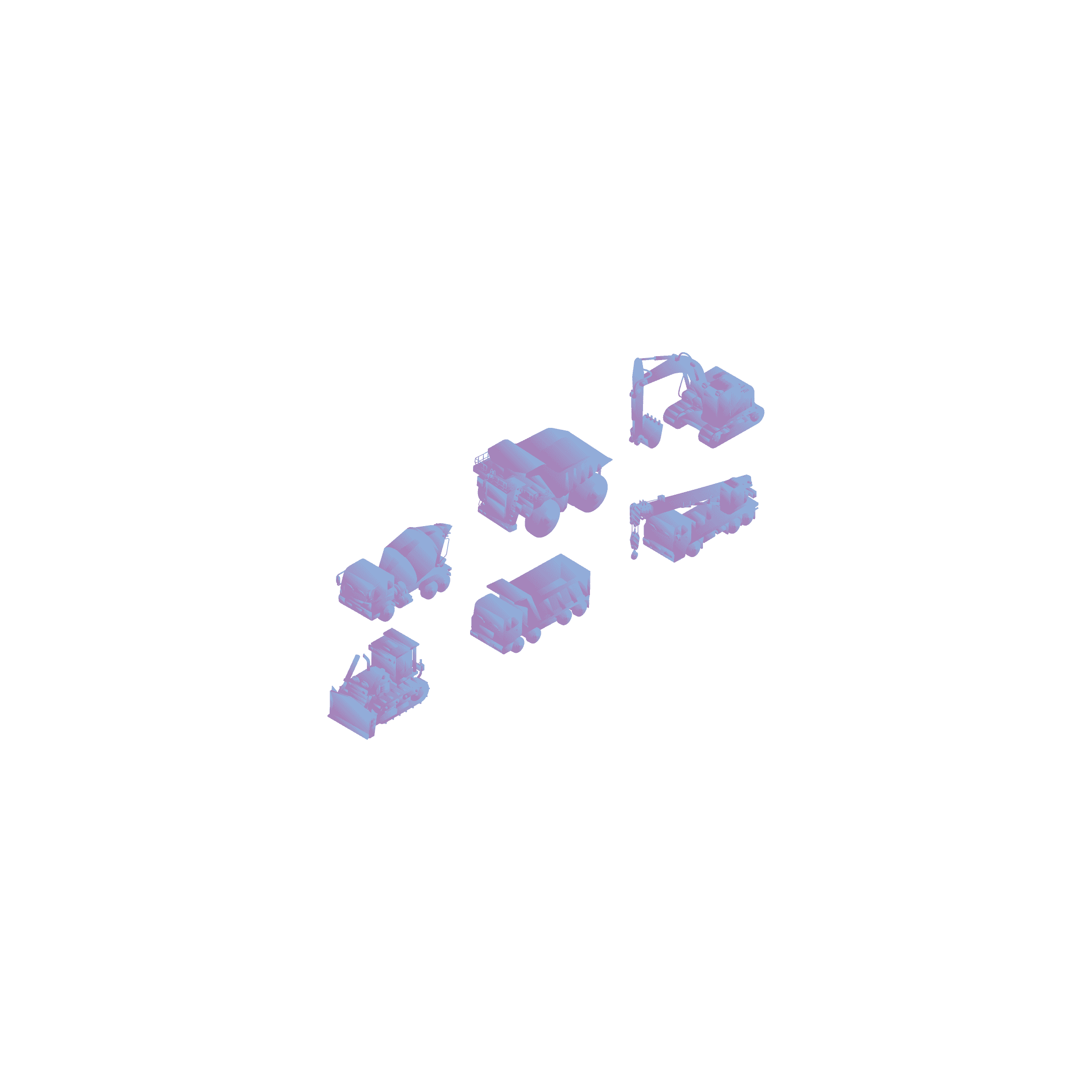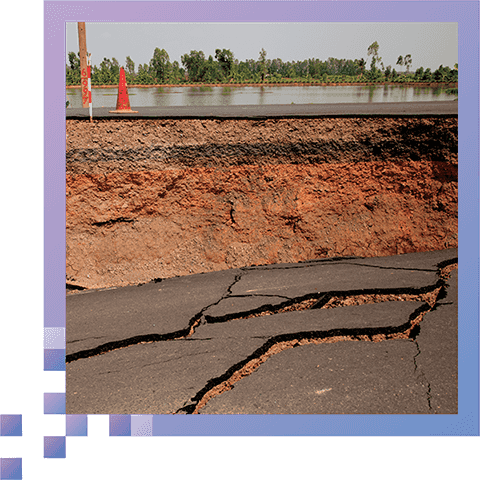 Detect & Prevent Sinkholes
Find leaking water mains before they create sinkholes and erosion.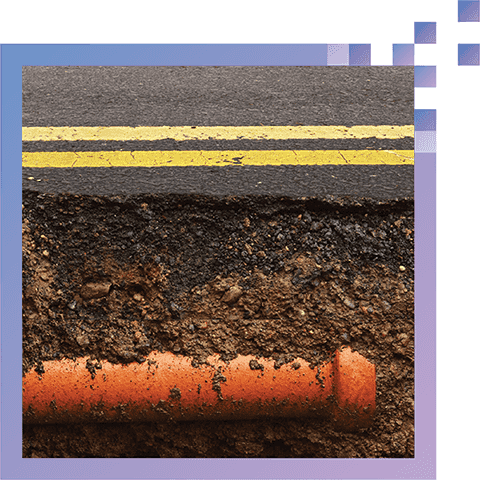 Reduce Costly Underground Searches
Accurately identify positioning of critical infrastructure, including pipes, cabling, rebar, and other structures, before digging.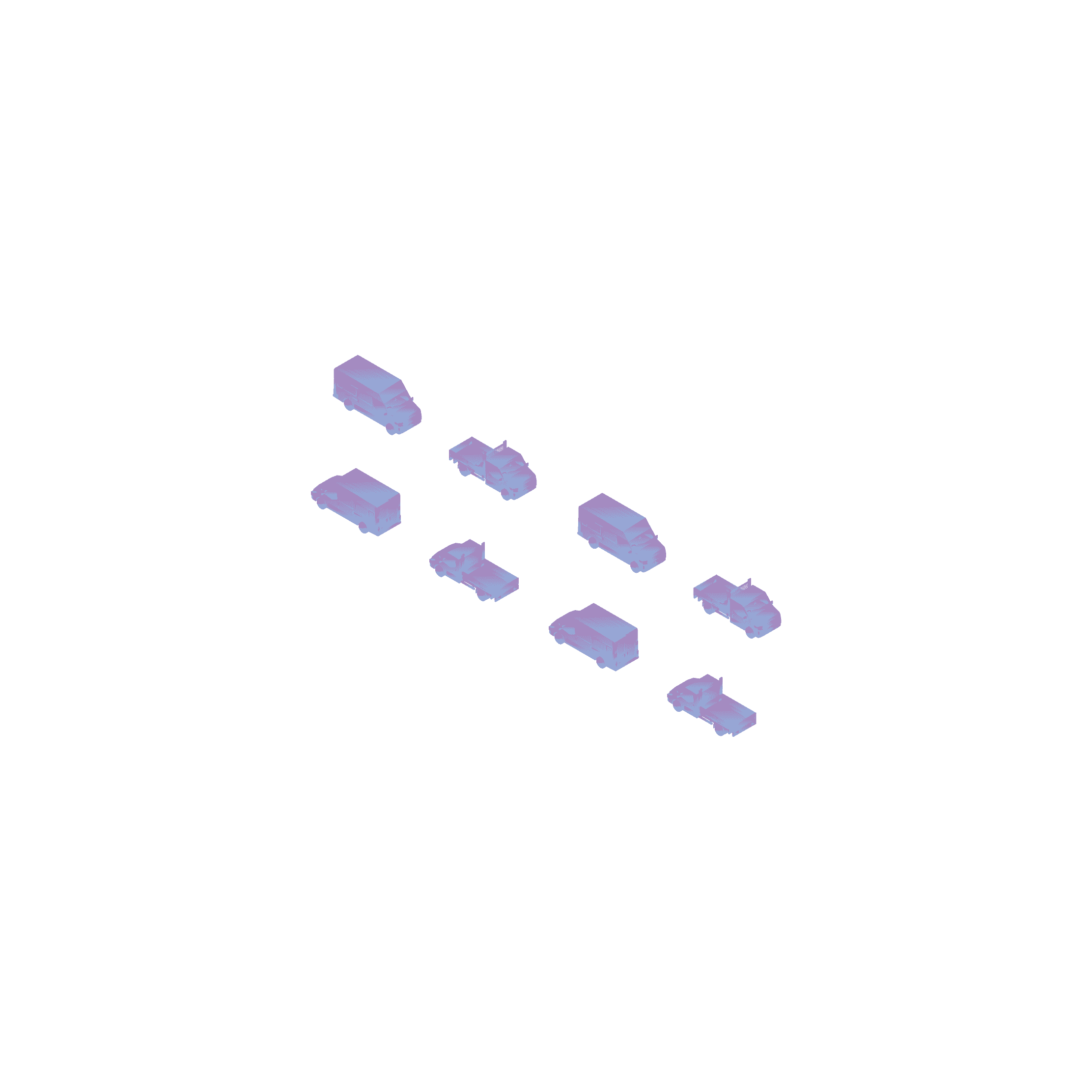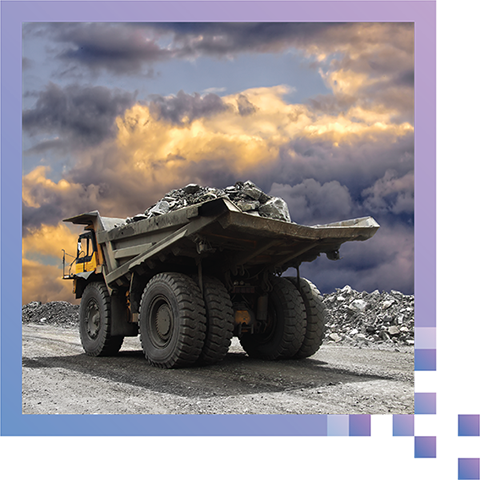 Increase Uptime, Reduce Failure Rates
Operates through GNSS failures, such as scintillations, blockage, jamming, or lack of corrections.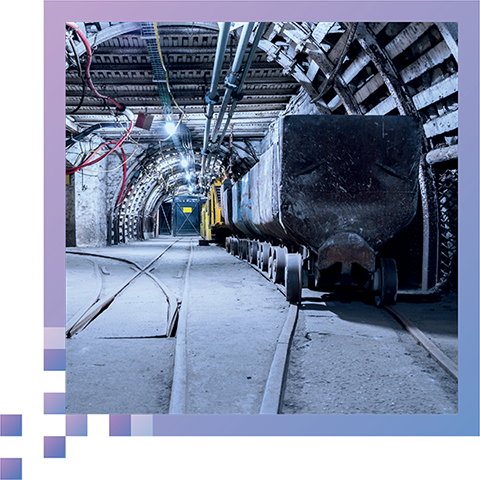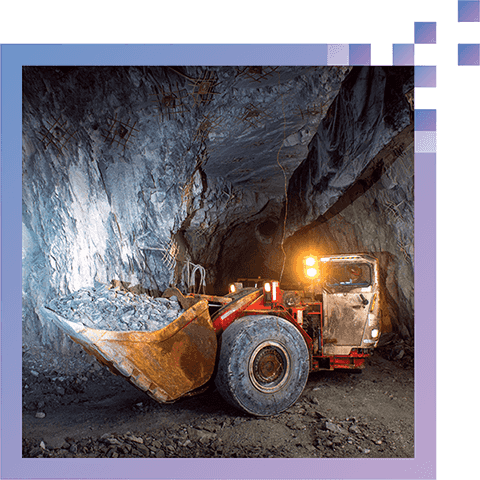 Works in Complex Environments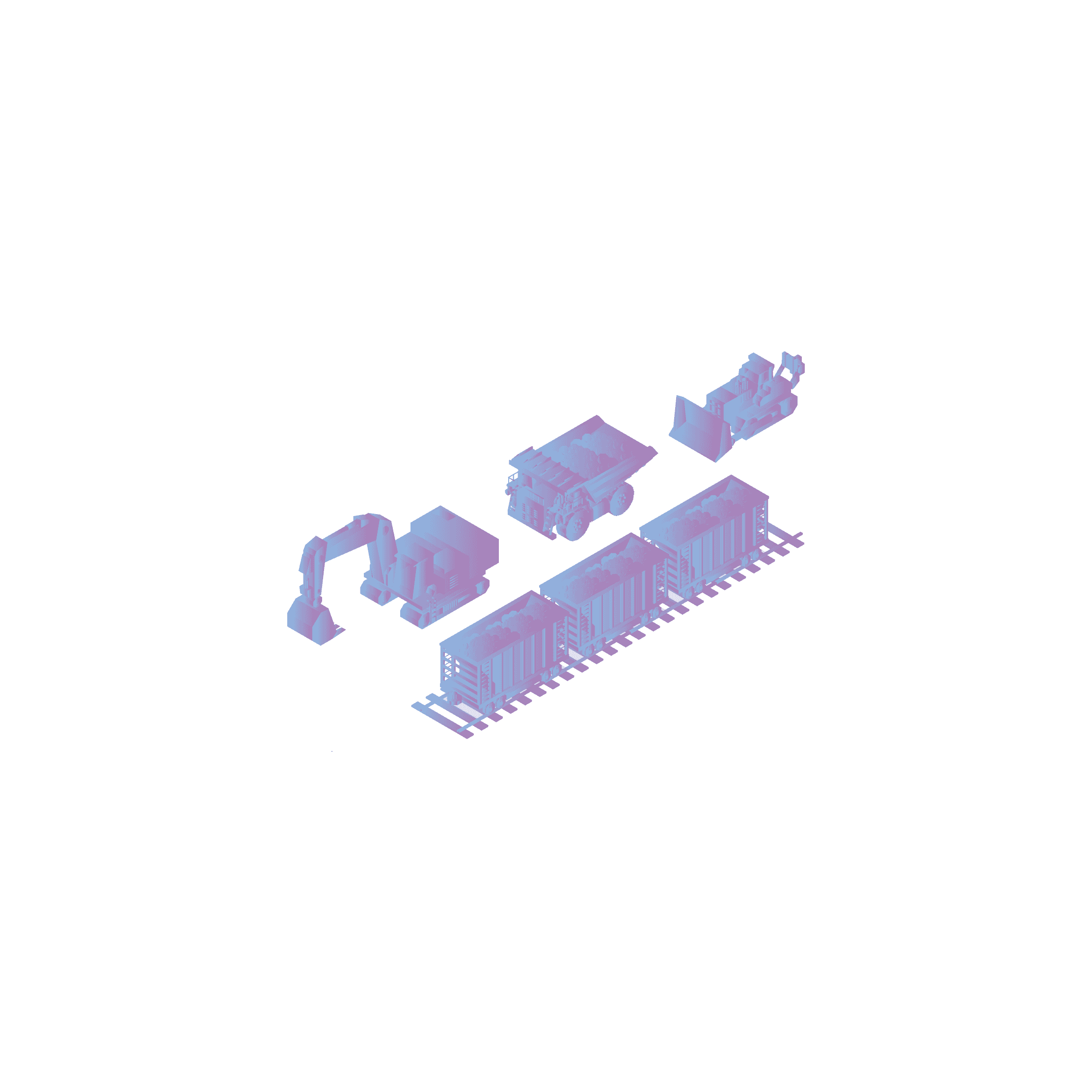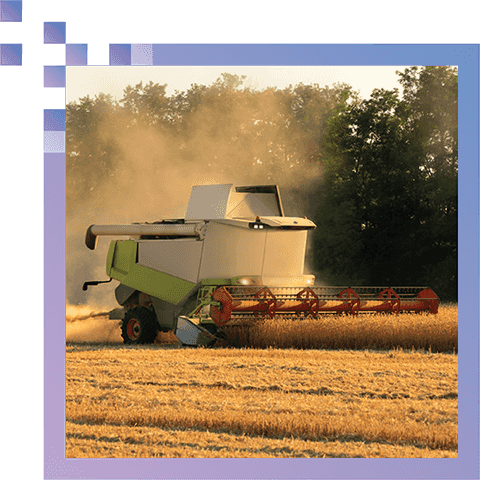 Operates in tree covered area or at ends of turns near trees where forestation causes GPS interference issues.
Redundancy for GNSS Outages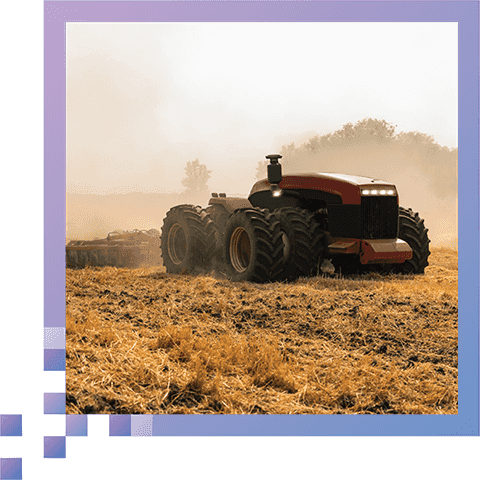 Built for Rugged Environments
WaveSense's sensor doesn't need to be cleaned and works through dirt, dust, vegetation, and other impediments.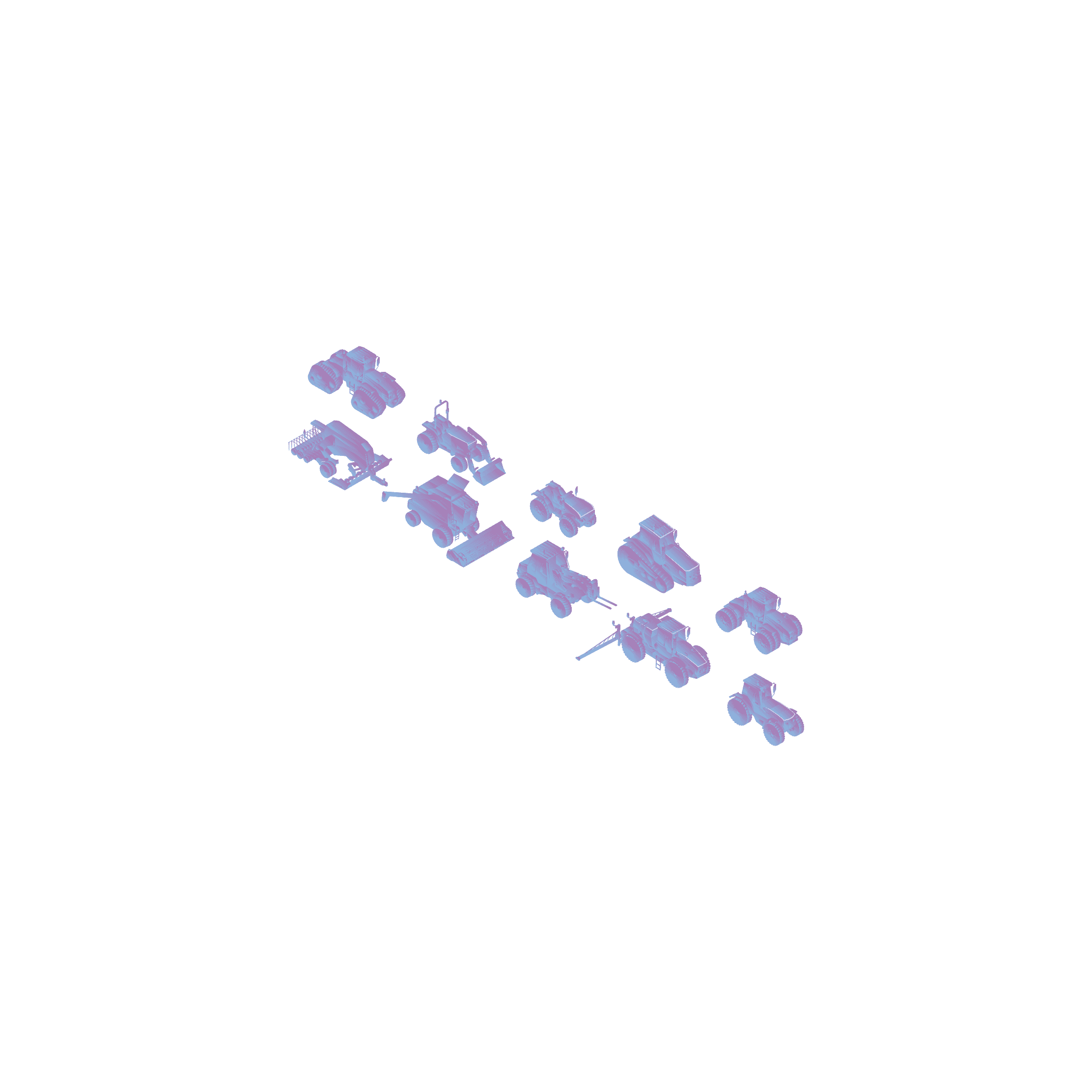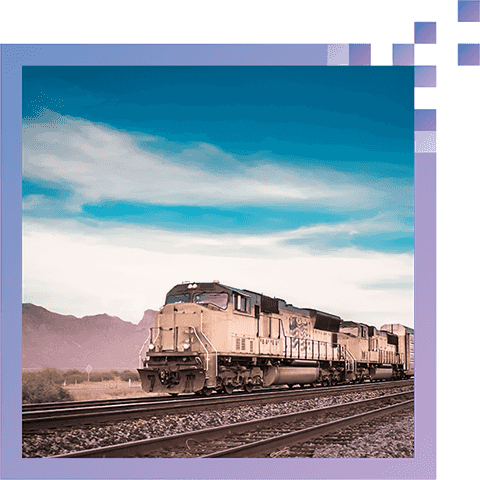 Enables reliable, high-precision positioning needed for loading and unloading.
Accurate from Departure to Destination
Accurate positioning even in tunnels and valleys, or when differential corrections are not available.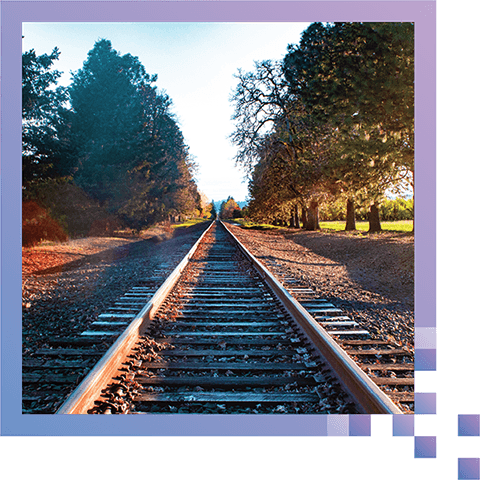 Automatic Track Inspection
Check for erosion and weaknesses in underlying terrain as well as rail tie health.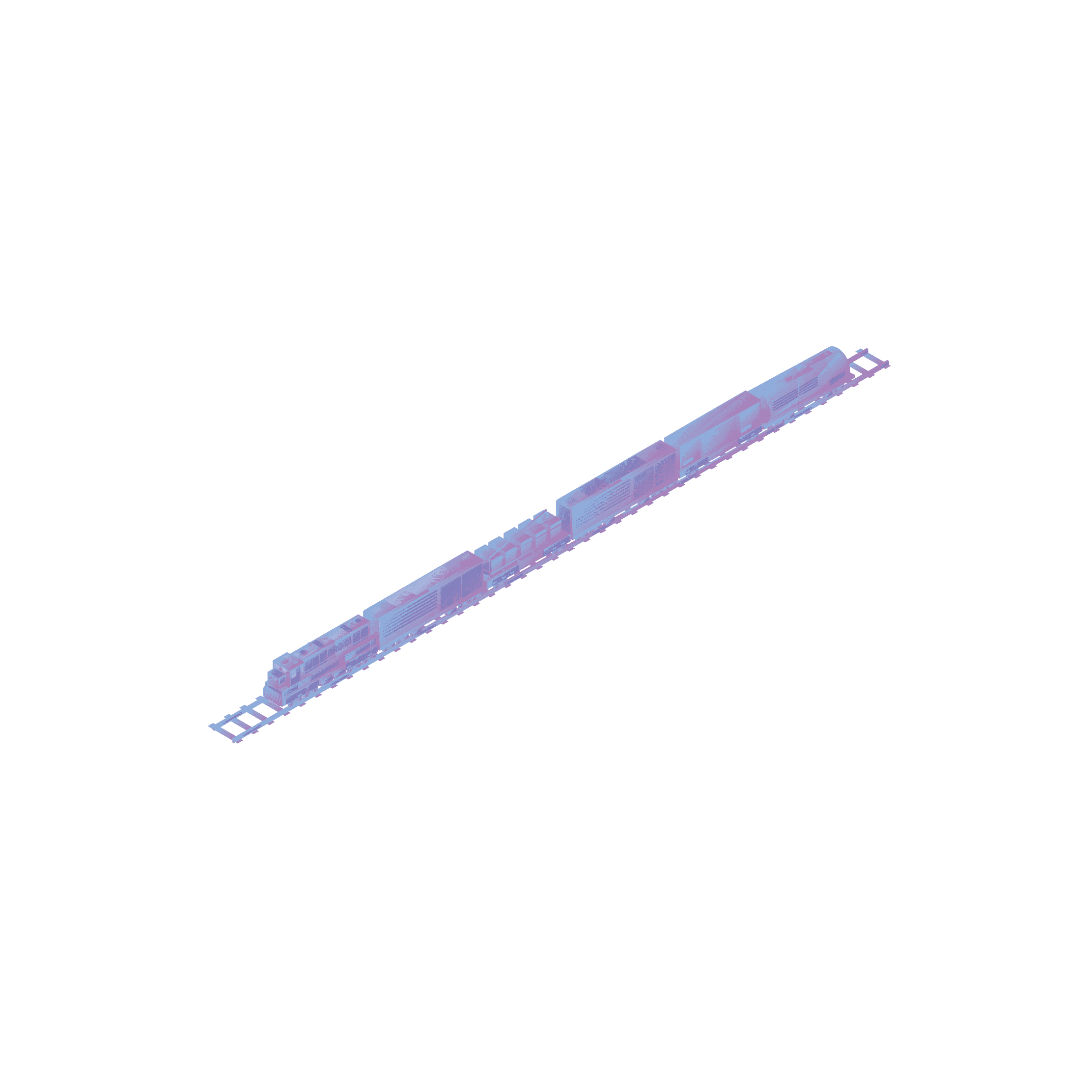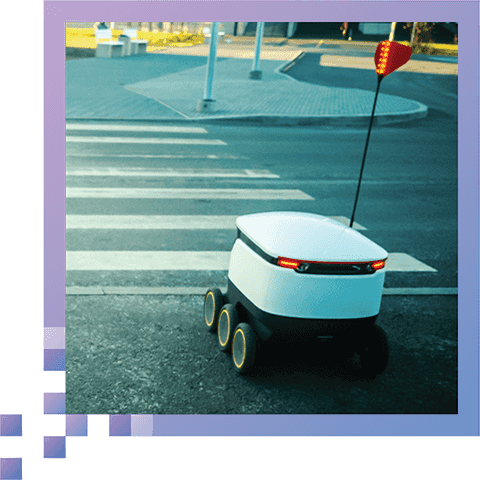 Reliable in Any Environment
WaveSense can direct sidewalk delivery robots without relying on pavement and sidewalk surface features, which are often obscured by pedestrians. It also solves the common issue of flaky GPS on sidewalks next to buildings.